Welcome to Pink & Proper-ish!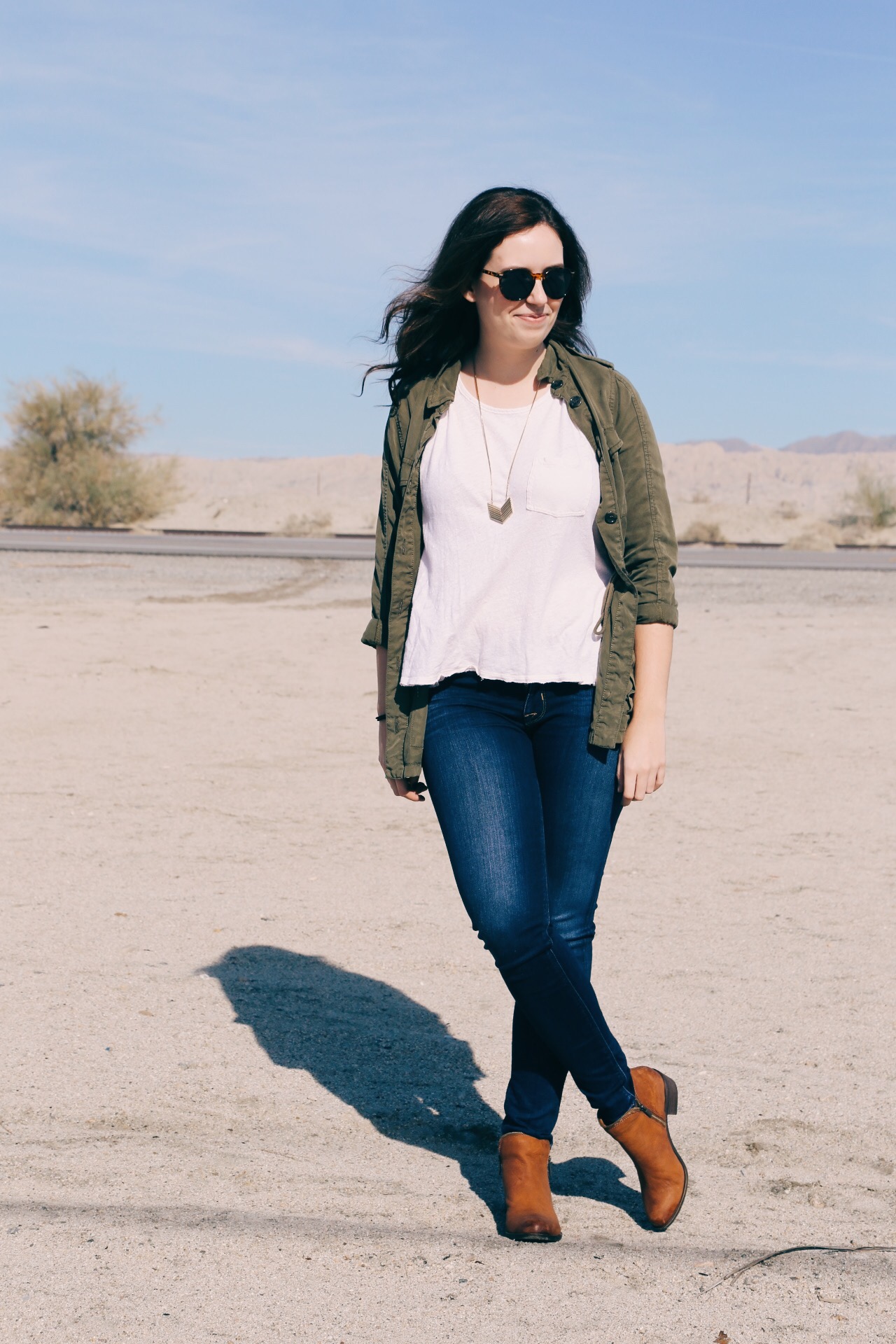 Hi there! I'm Hayley, a 20 something living in Los Angeles whose heart is split between adventure and using my free time to cook and craft.
I've always classified myself as an "old soul." My idea of a fun Friday night is staying home with a cup of tea or a glass of wine and trying out a new recipe or finding a fun project on Pinterest to make. Alternatively, I also love to travel and explore. Working a 9-5 can make that tricky, but you would be surprised how far you can get in a weekend!
I created Pink and Proper-ish as a place to share these combined passions. Here you'll find anything from local places I love to visit, recent recipes I've tried, favorite moments from trips and anything else I can think of! I hope that you will be able to find some helpful tips and inspiration for what you can do even with a full time job and not a lot of time to spare. Thank you for stopping by to read about my little slice of life and taking a look around. I hope you enjoy!!
Things I Enjoy/Fun Facts:
I have an obsession with the color pink

Red Wine > White Wine

Tea > Coffee

I collect cookbooks and postcards from places I visit

I love to go line dancing, which is a difficult task in Los Angeles

Trying out new recipes brings me more joy than it probably should

Disneyland. Everything Disney.

I would much rather spend Friday night sewing than clubbing

I don't like to eat the tips of french fries