This was a very exciting weekend for my family. My oldest cousin is having a baby! And, like the good millennials that she and her husband are, they decided to have a gender reveal party!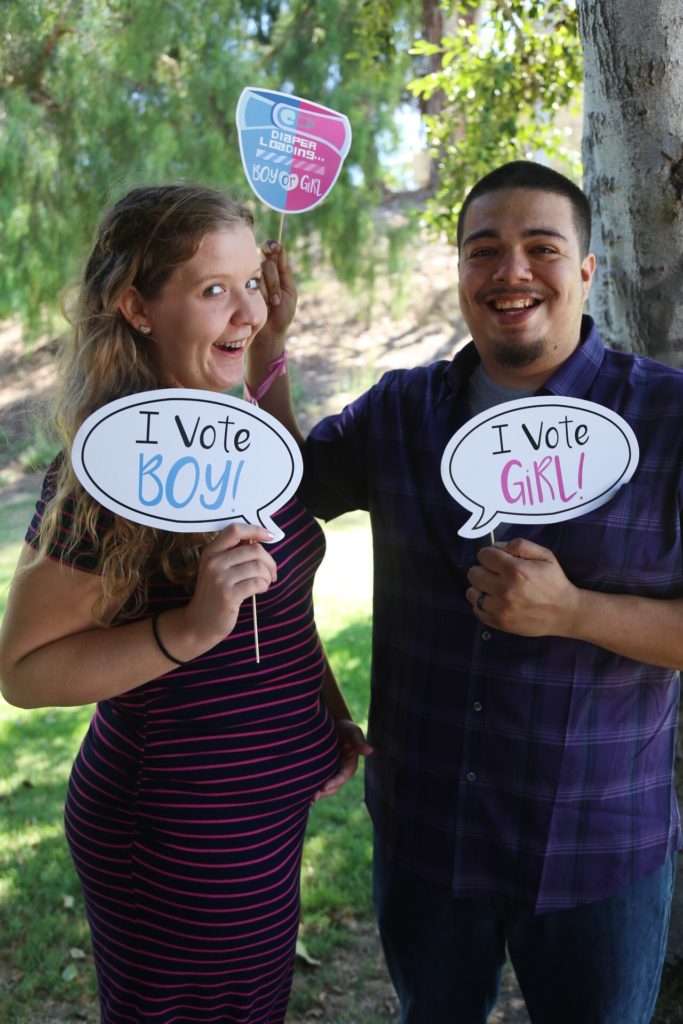 "You have parties nowadays to reveal the sex of your baby??" My dad says rolling his eyes.
I guess this concept was not around when I was being born. But, why not? Just another reason to celebrate!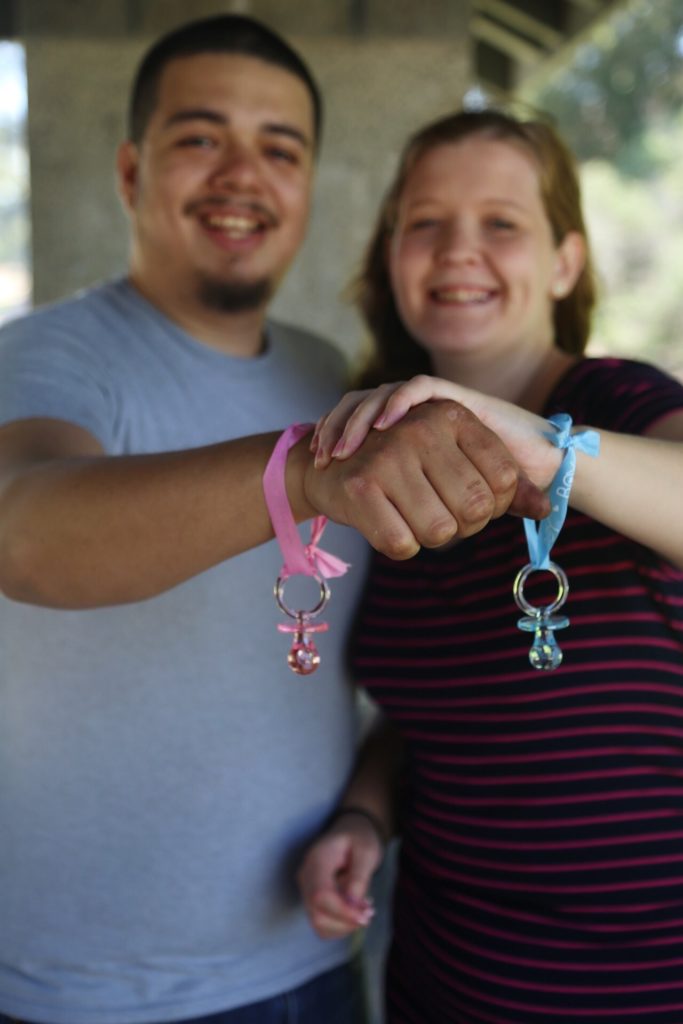 I've been (not so) patiently waiting for this day since she told us she was pregnant. Do you know how hard it is to pass by little baby stores and not know what type of outfits I can buy? What colors should I be buying for all my crafts at the fabric shop??
Clearly this day is all about me.
ANYWAYS, I digress. This past weekend, we all met at the park for a fun BBQ to finally find out what this little nugget is. Crazy that almost a year ago to the day we were celebrating Marlyssa's bridal shower and now a baby!
For some reason, most of the family was determined it was a boy. I didn't really have a strong gut reaction one way or the other, so I voted for a girl just to make it a little more fun.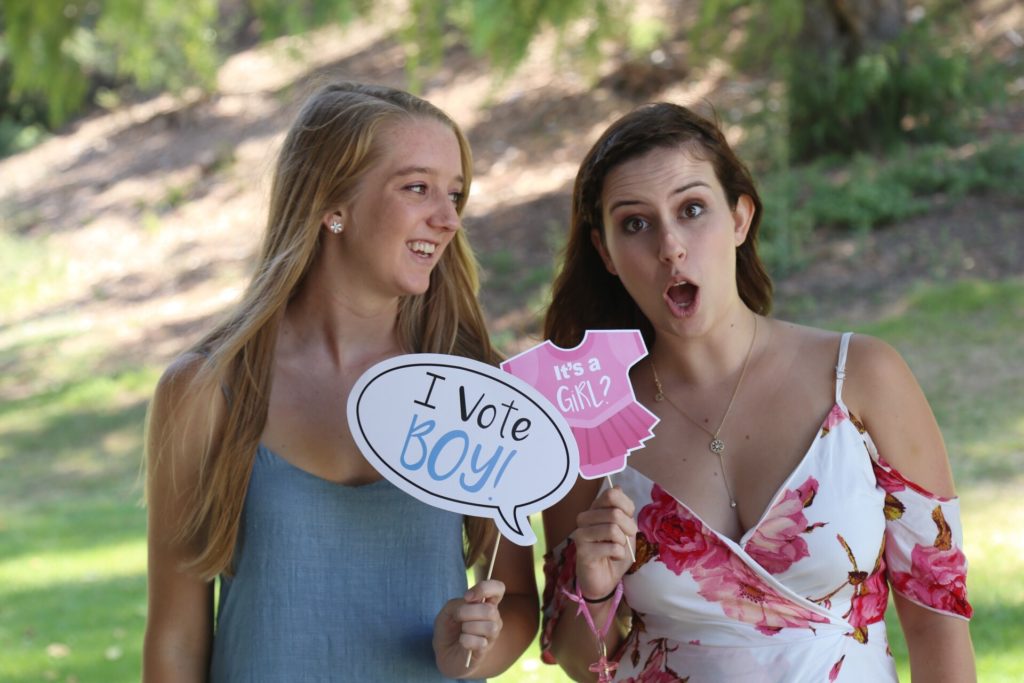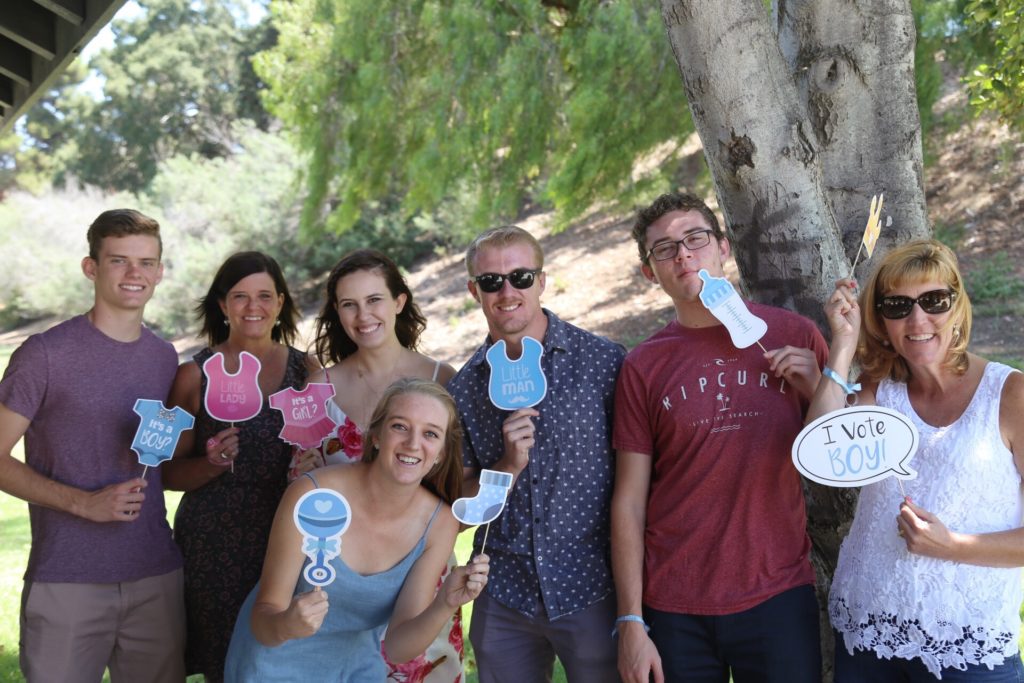 After all the votes were placed and pictures were taken, it was finally time for the big reveal. They bought a cute cake and the color of the frosting would give us all the answer. Not even the parents knew what color the inside of that cake would be. Talk about patience!!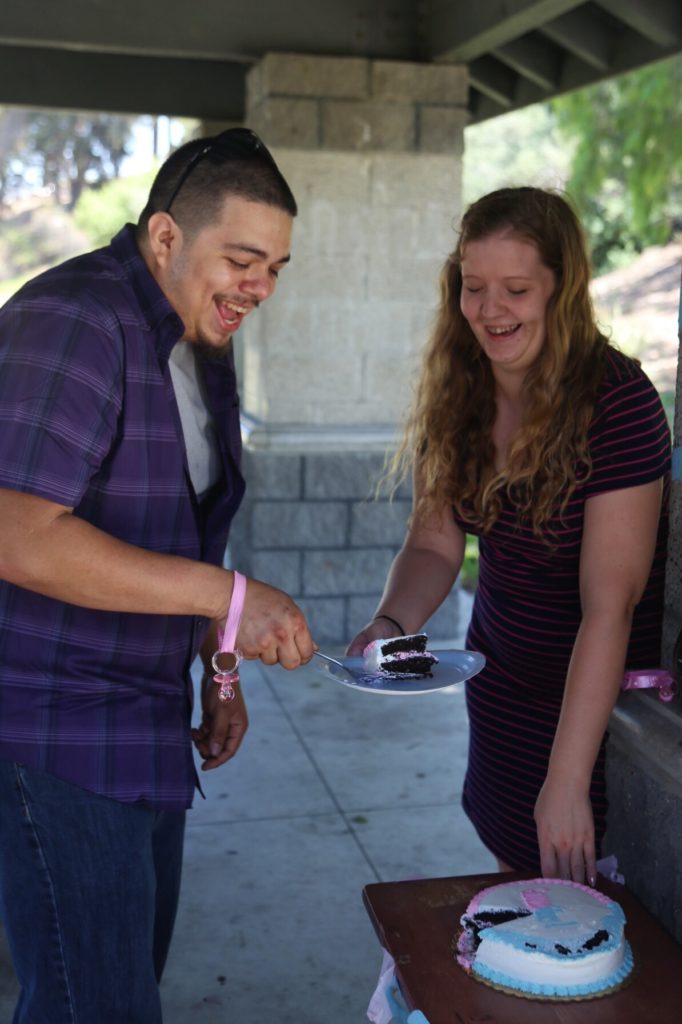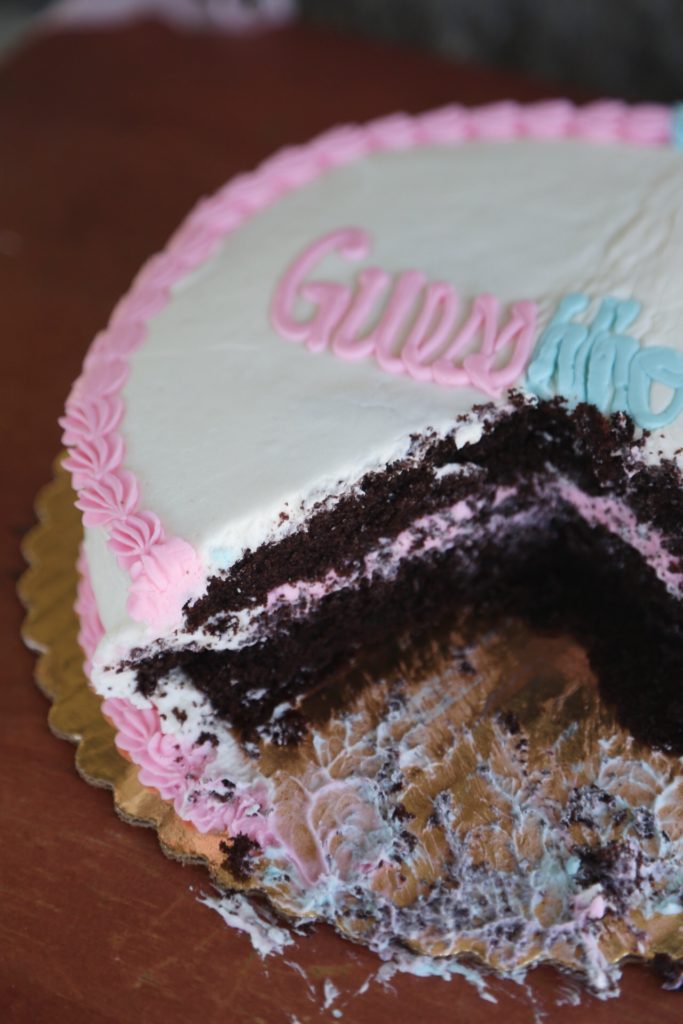 IT'S A GIRL!!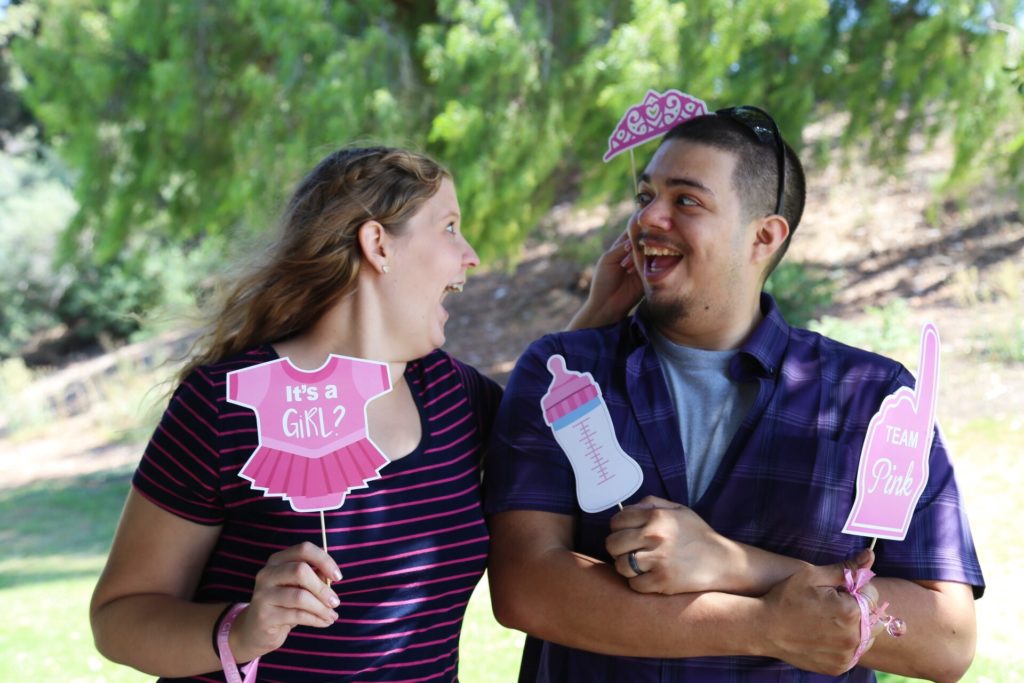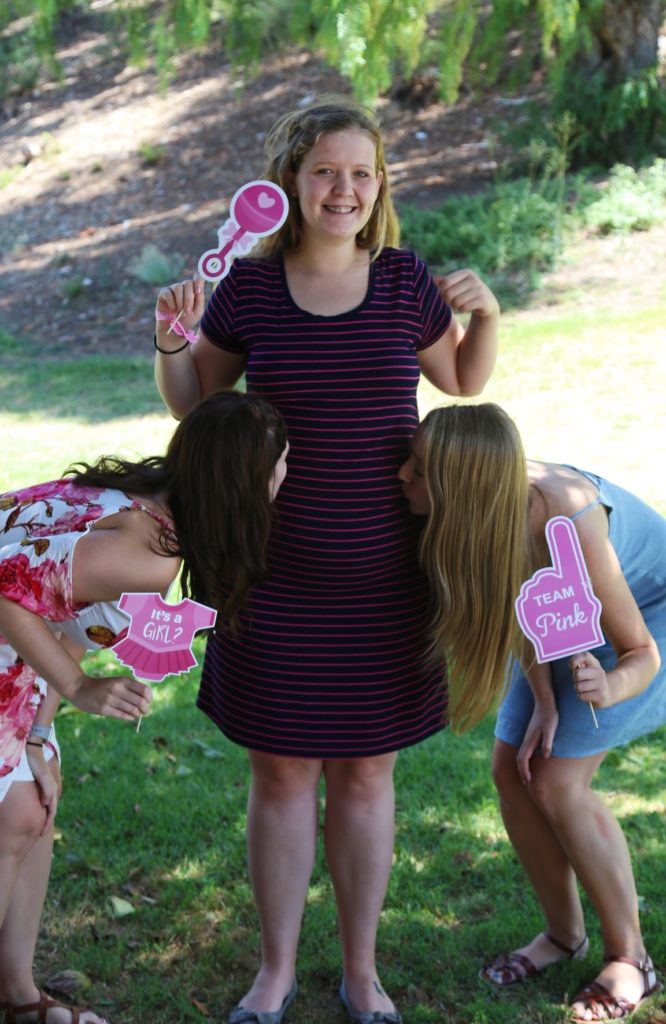 I'm so excited to meet this tiny new addition to our family. I can see the money just falling out of my bank account as I think of all the ways I'm going to spoil this little girl. Only 4 months to go!
This post may contains affiliate links, which means if you make a purchase by clicking on them, I will receive a commission, at no additional cost to you. That will ensure I continue to bring you valuable content. To read my entire disclosure agreement and privacy policy click here