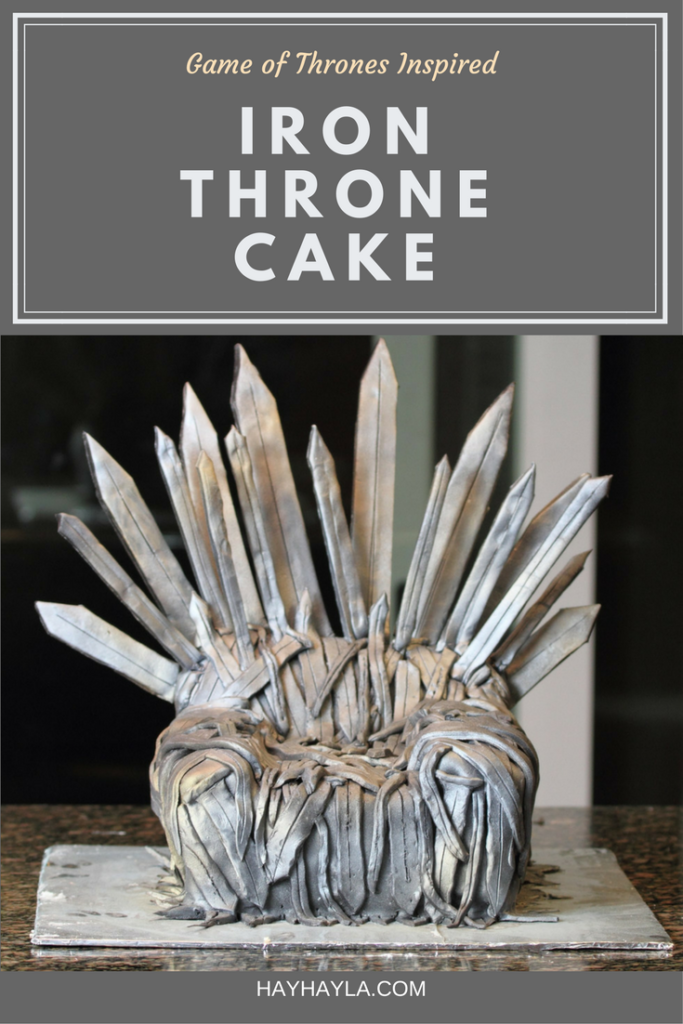 Hello fellow Game of Thrones lovers! Can you believe the season finale is already upon us?! Many people have been mocking how fast this season has been going. I mean, the fact that ravens seem to get from The Wall to the south in about 30 seconds is a little ridiculous, BUT its so great to finally see all our characters interacting!
Anyways, in honor of the season finale, I wanted to share my DIY iron throne cake! This one is way better than the real one because you can eat it!
I made this cake awhile back for a friend's Game of Thrones themed birthday party. I've seen a lot of really cool versions of an Iron Throne cake out there, but I like that this one isn't something you place on top of a cake. The throne IS the cake!
The cake itself is made out of white cake and vanilla buttercream. It's topped with marshmallow fondant that I cheated and bought from Michael's and edible silver shimmer paint. I used wooden dowels to hold the back of the chair up and then used longer dowels to wrap fondant around for the swords sticking out of the back.
Anyone want to place bets on how the finale will play out?? Will your watching party feature a DIY Iron Throne cake?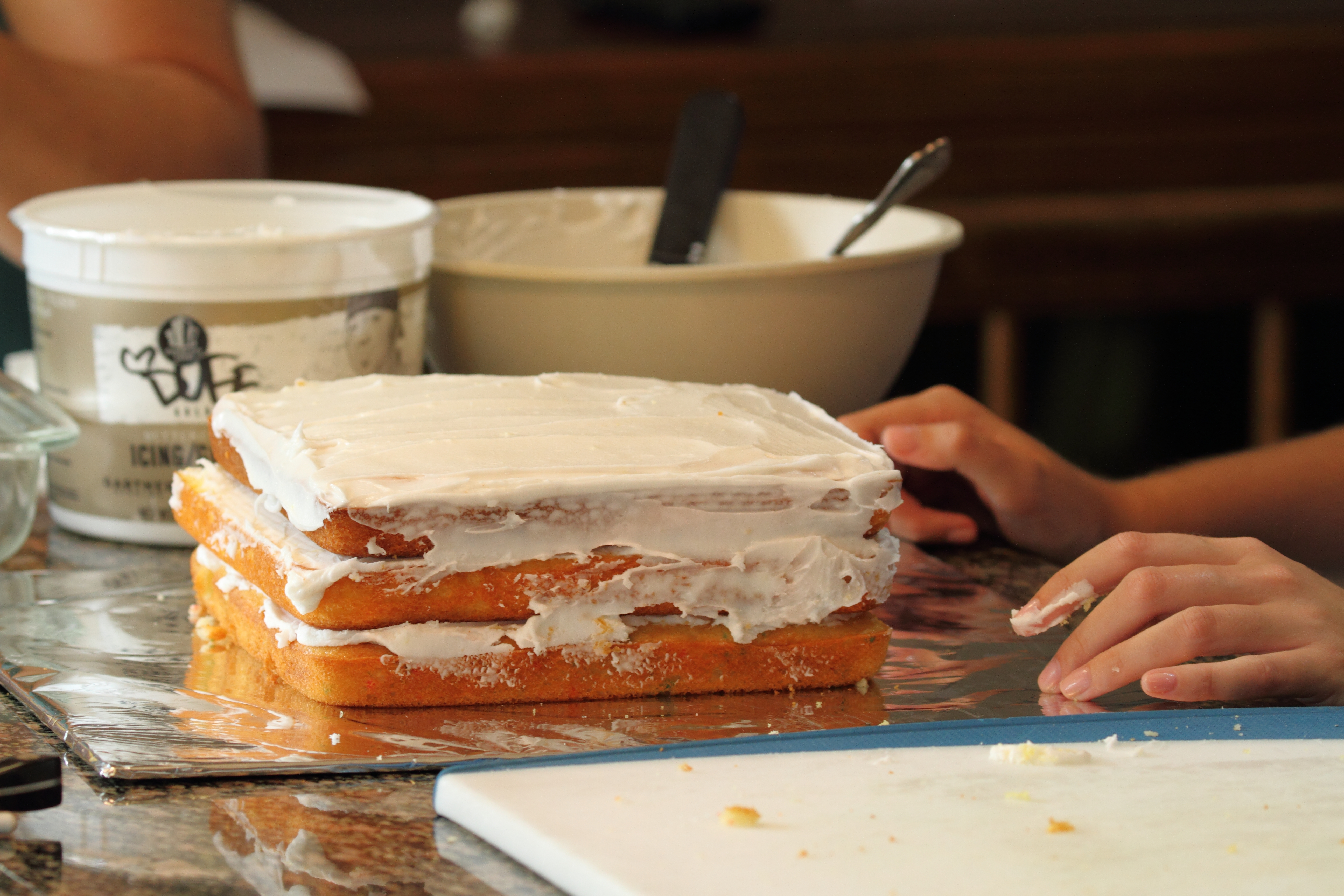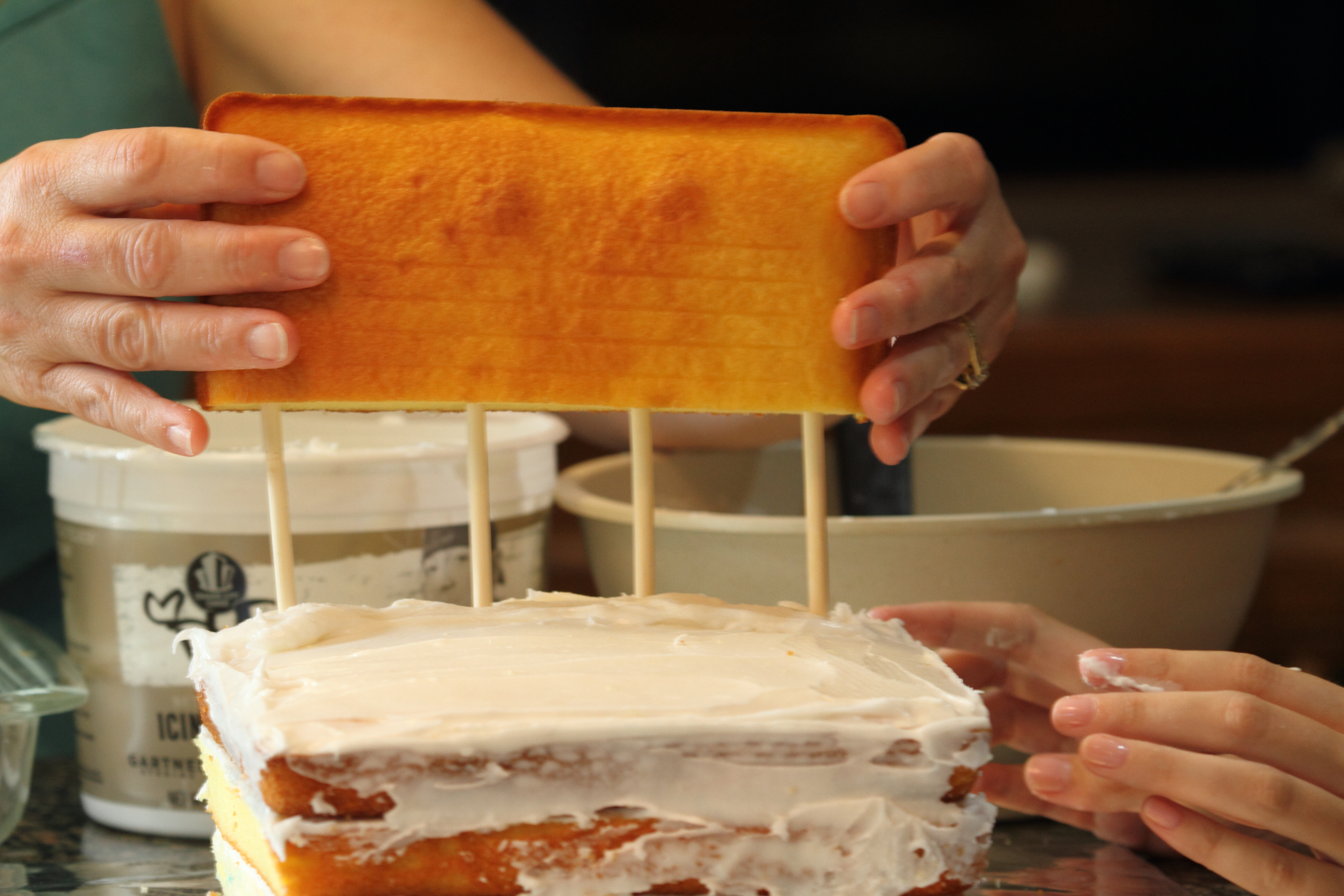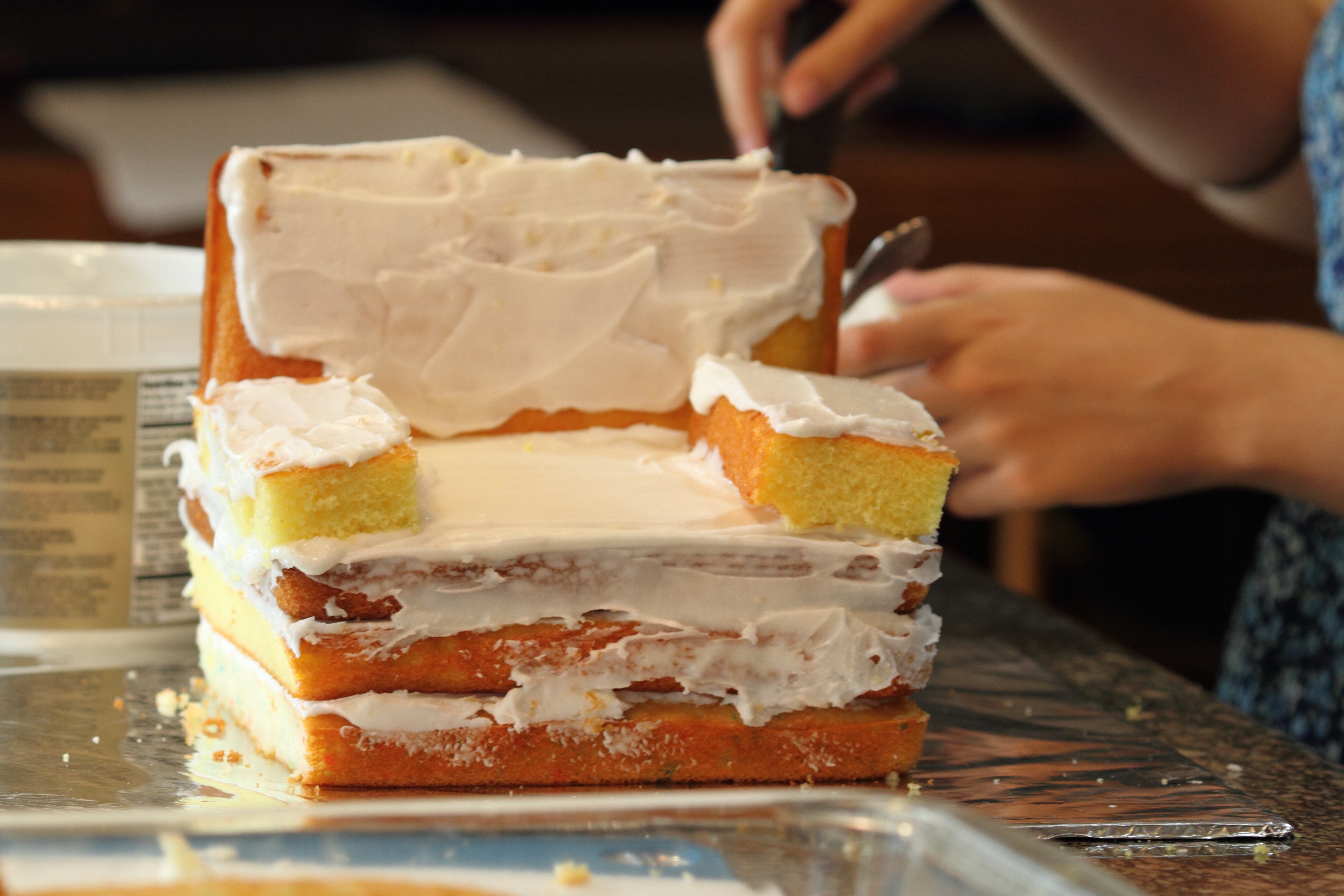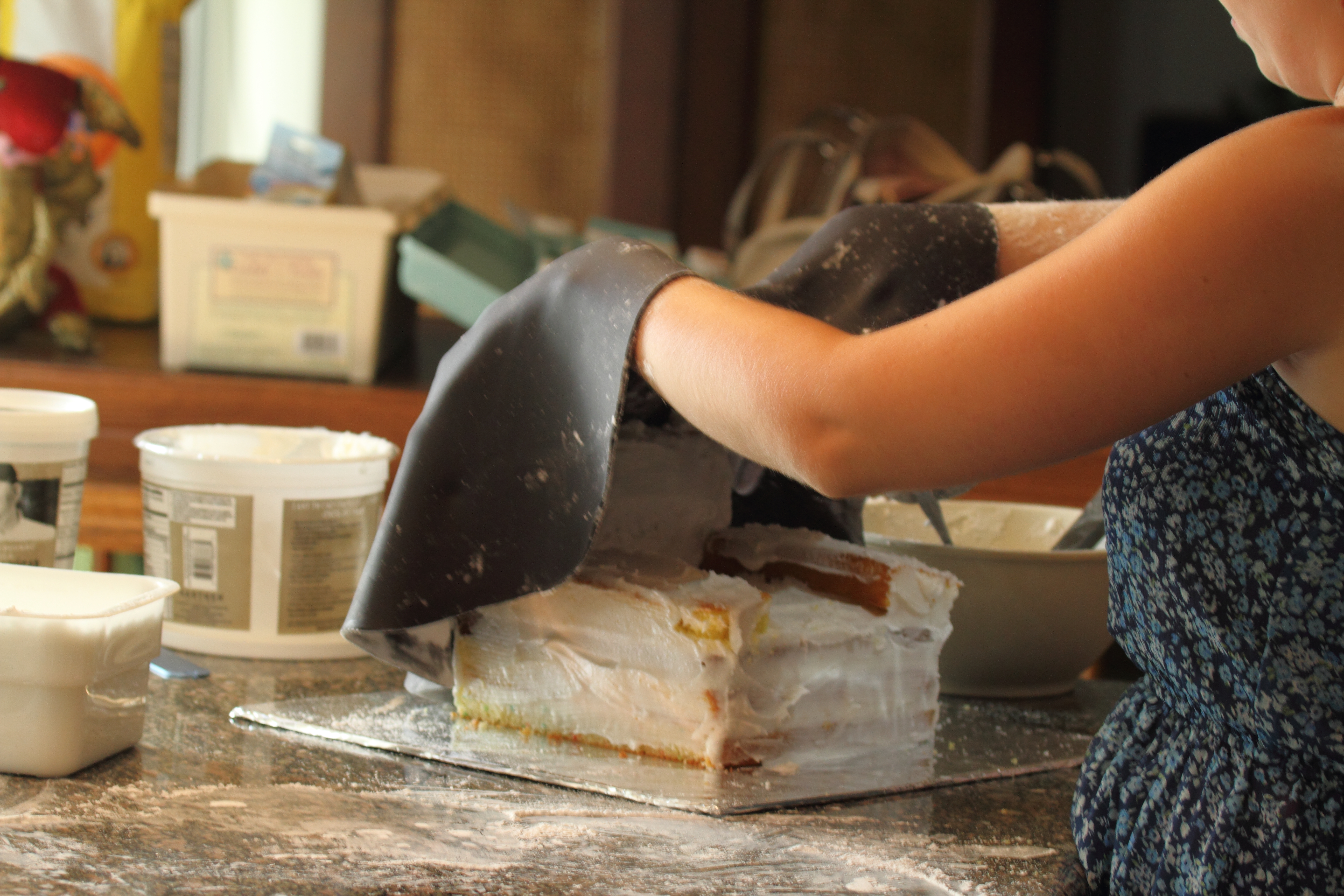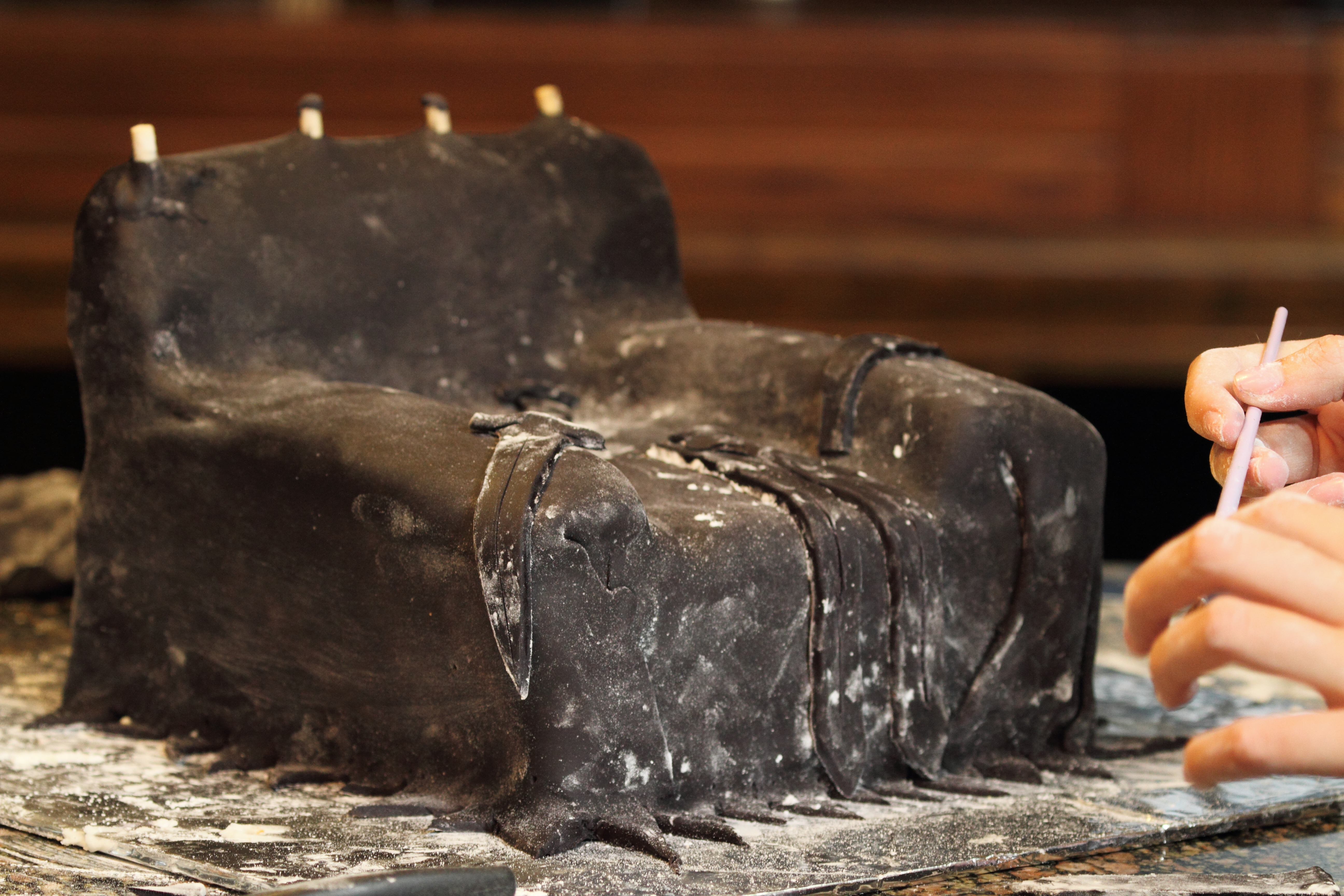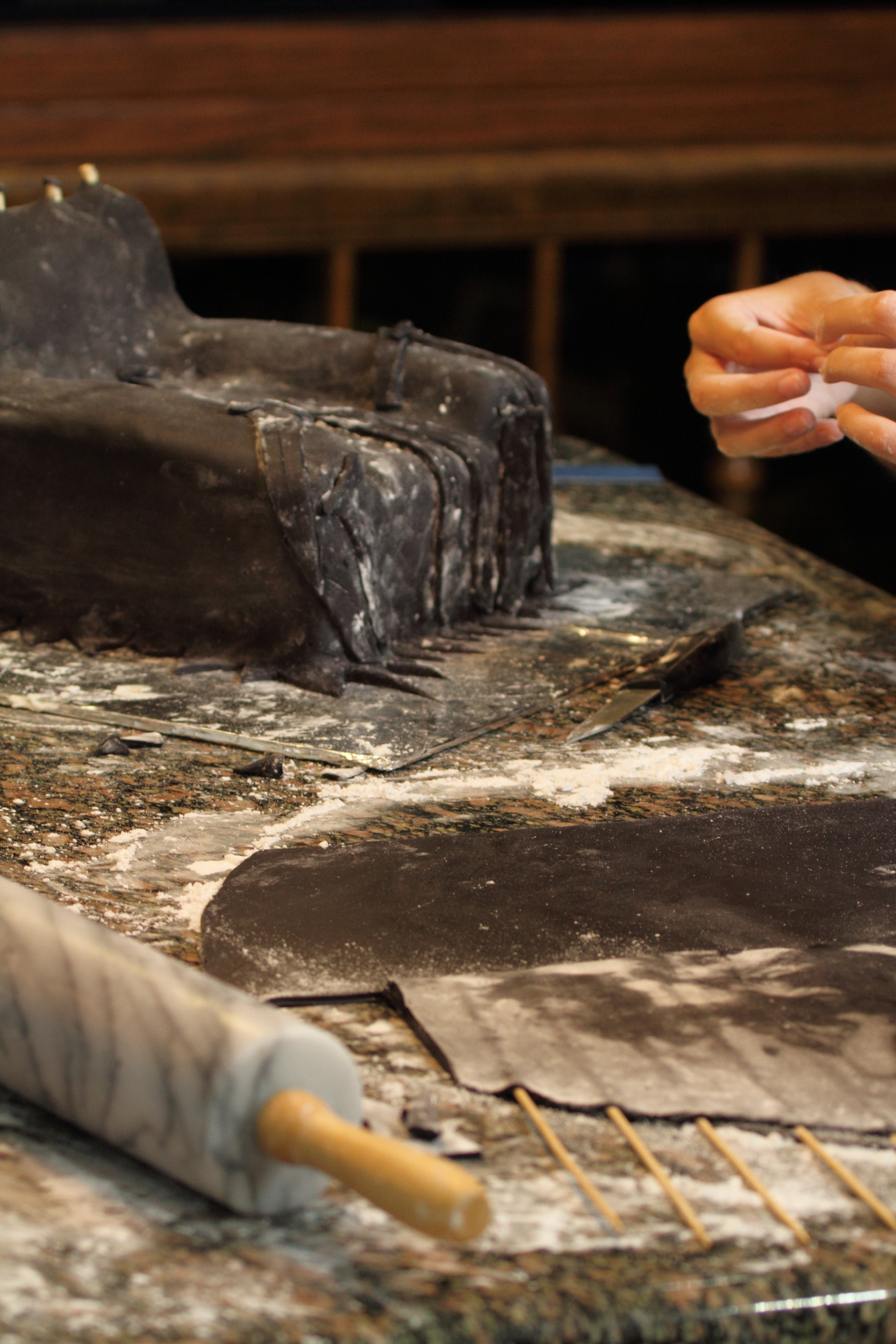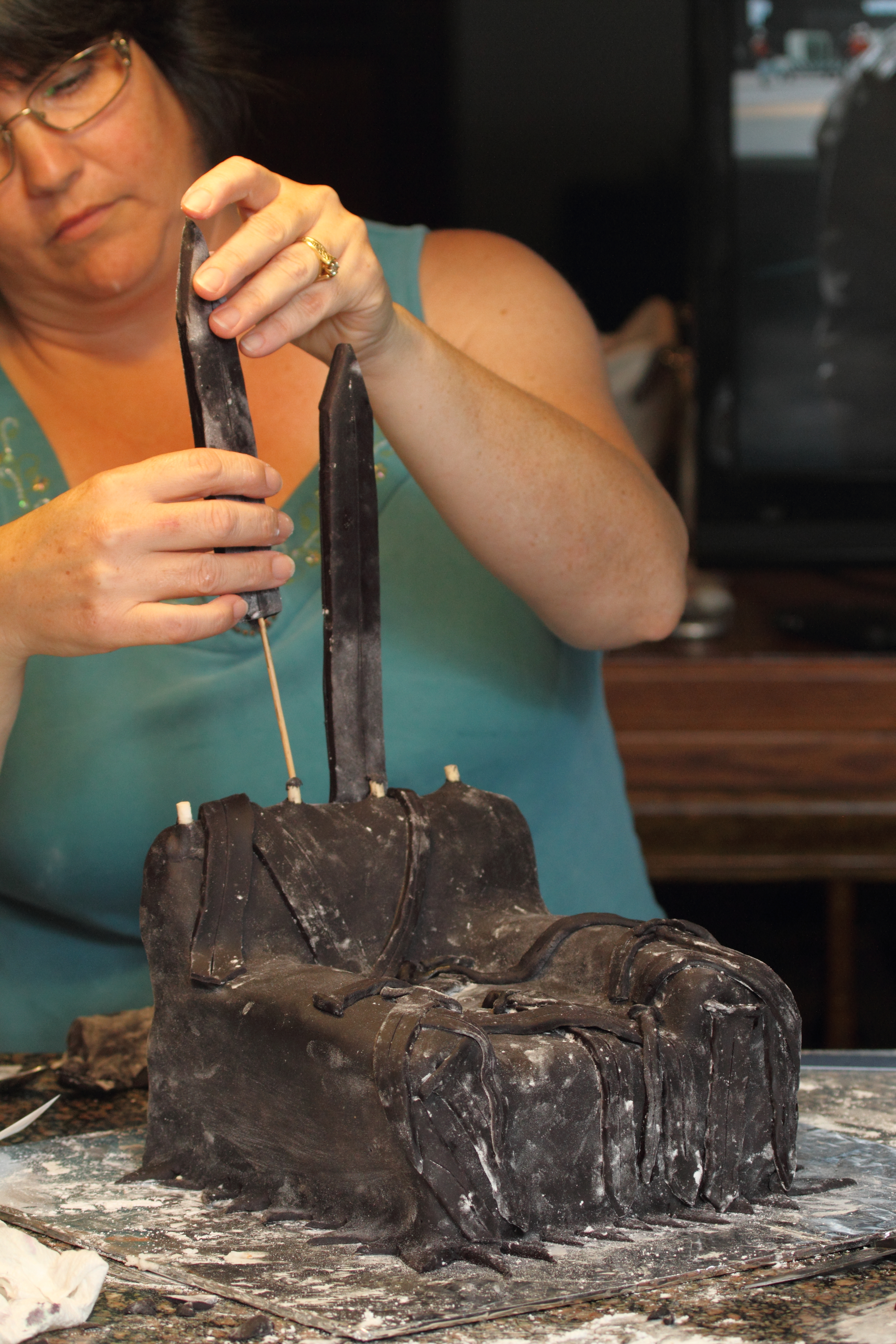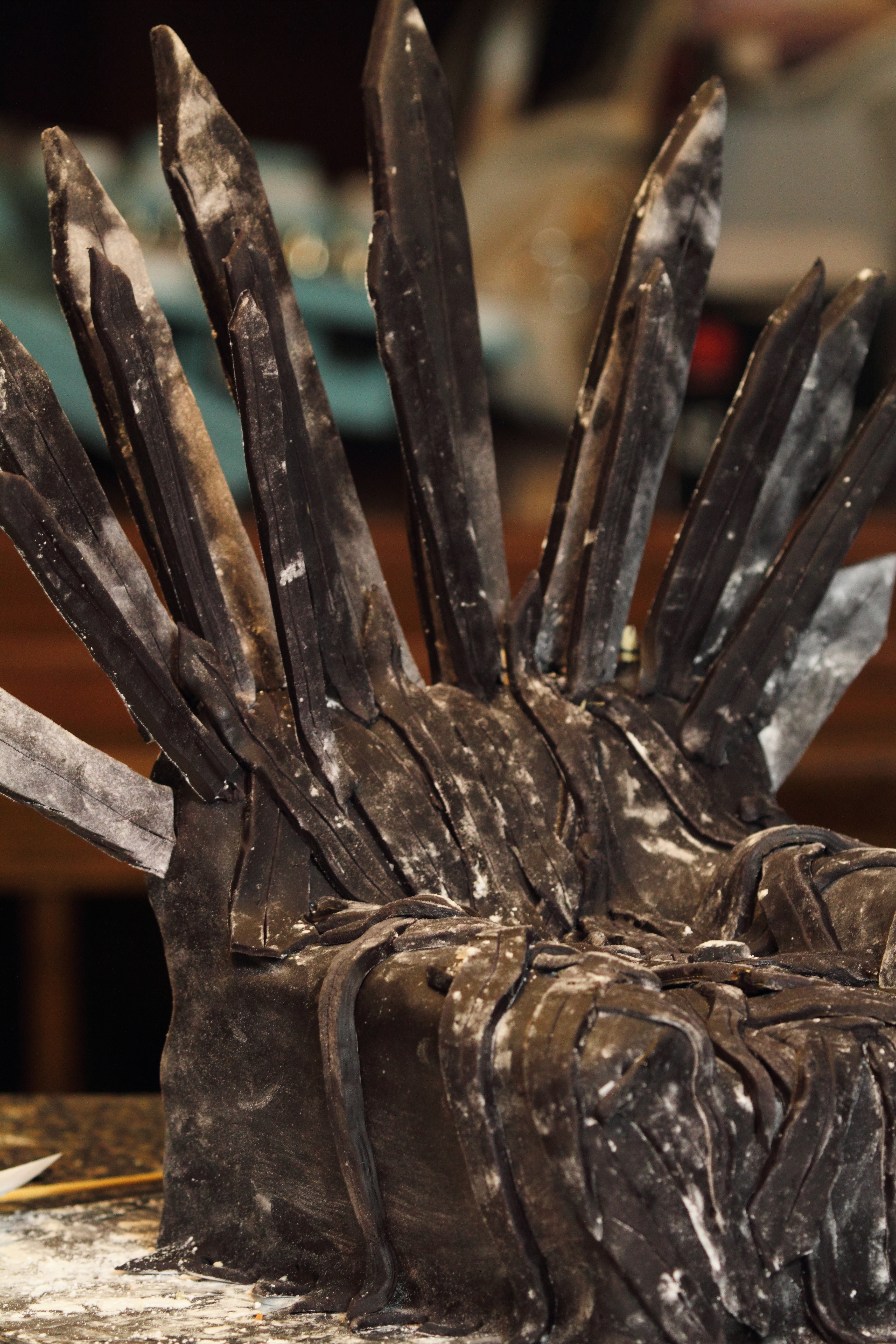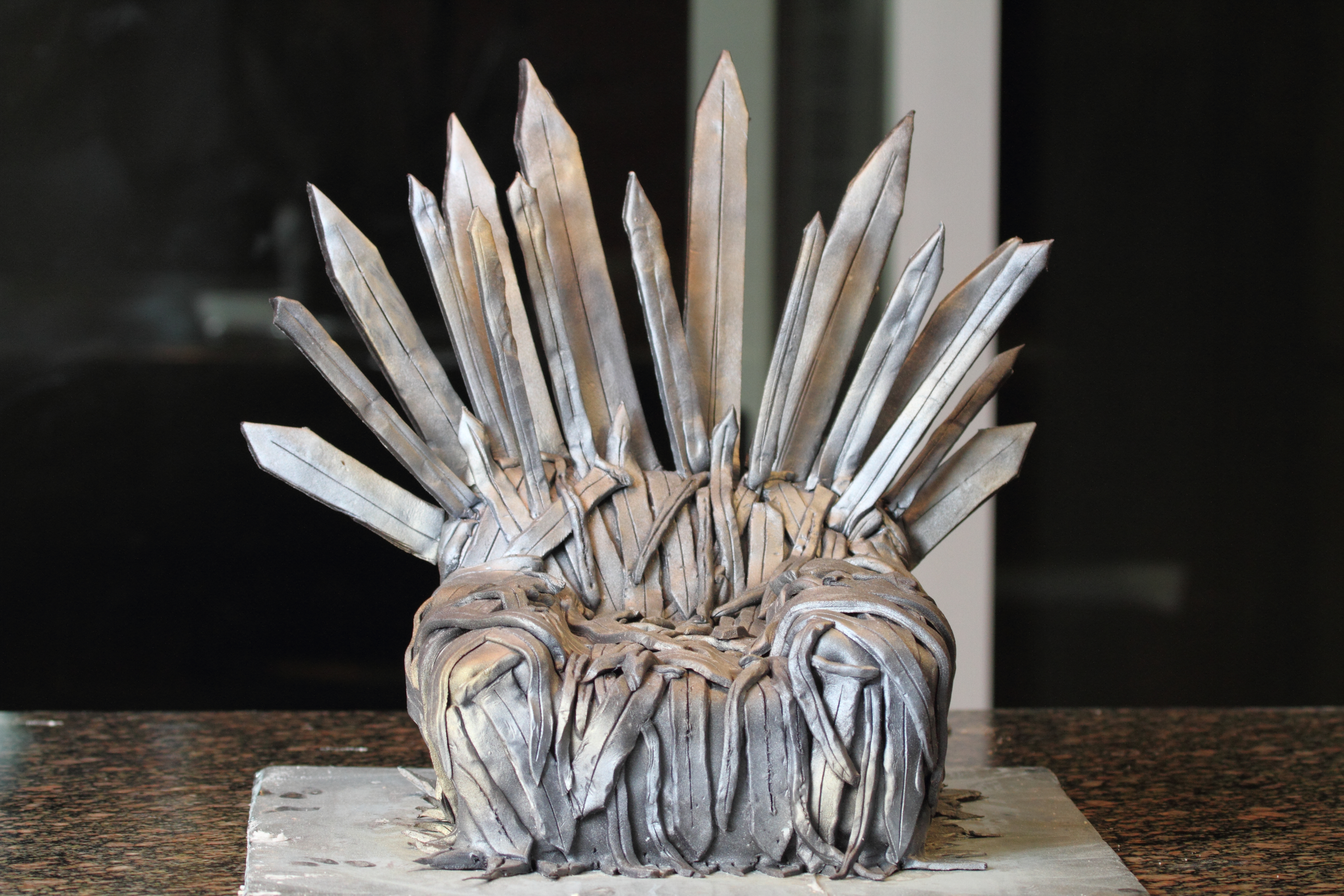 This post may contains affiliate links, which means if you make a purchase by clicking on them, I will receive a commission, at no additional cost to you. That will ensure I continue to bring you valuable content. To read my entire disclosure agreement and privacy policy click here