Happy New Year everyone!! I'm a couple weeks late on this post, but hey, it's still January so it counts right?
I have a feeling this will be a year of travel. So far, I've already made a trip out to Walt Disney World and next month I'm off to Paris for a 3 day weekend!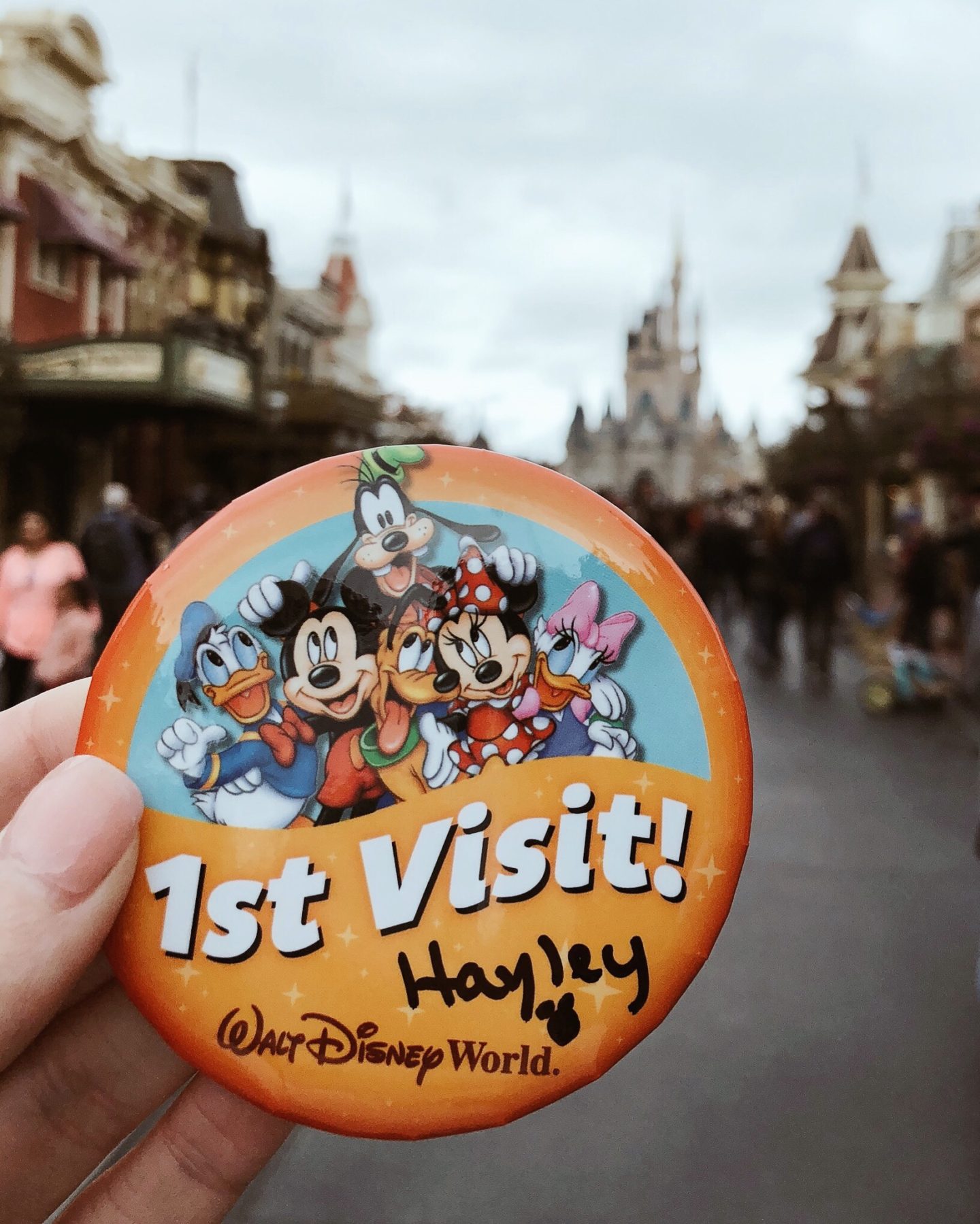 My biggest problem is trying to balance going to ALL of the places and also not spending all of my money! In years past, I've always said that I'm going to make new years resolutions, but I never really stick to them. So i figure if I have you as my witness and accountability partners maybe I'll actually get some of these to stick. I'm going to post these on my bucket list page so check back to see what goals I complete this year!
My 2018 Resolutions:
Visit a new state and/or country
Read at least 5 new books
Post at least 2 blog posts a month
Make a budget and stick to it
Become at least 50% fluent in a language on Duolingo
Partake in at least 1 volunteer activity
Try out new hikes
Explore 5 new places in LA
Eat at 10 new restaurants in LA
Get in shape, run a race, and eat healthy (and stick to it!)
Did you make any New Years resolutions for yourself? If so, what is your plan to stick to them?
This post may contains affiliate links, which means if you make a purchase by clicking on them, I will receive a commission, at no additional cost to you. That will ensure I continue to bring you valuable content. To read my entire disclosure agreement and privacy policy click here