Slowly, but surely we are making our way into cooler fall temperatures here in Los Angeles. And by cool, I mean mid 70s!!
The slight dip in temperature has me dreaming of cozy days under thick blankets, crunchy leaves and all the yummy foods that come with fall. Since we don't get most of those things here in Southern California, I've been going through pictures I took in Paris last October.
If you've never been to Paris you MUST add it to your list asap. Lots of people seemed to be underwhelmed when they go, but that was not the experience I've had. There really is something so magical about it.
Favorite things we did:
Drank champagne on top of the Eiffel Tower at sunset
Visited the Louvre Museum
Shopping in St. Germain
Dinner at Le Relais de l'Entrecote
Day trip to Monet's home in Giverny & the Palace of Versailles
There is so much to do and see in Paris that it's impossible to fit into one trip. I could spend hours just walking along the Siene and taking in all the history. I also highly recommend eating as much bread and macarons that you can because you really can't get any better.
My favorite district to stay in is St. Germain. It's beautiful, clean and fairly quite which is great for when you want to relax. It is also home to tons of great food, shopping and is only a 10-15 minute walk to The Louvre and a 25 minute walk to Notre Dame.
For some reason I always forget how BIG of a city Paris is. They have an underground system which I would recommend if you plan to go long distances. I always end up walking because I love the views, but it can be exhausting.
Here's a few photos to inspire you to visit Paris France this fall: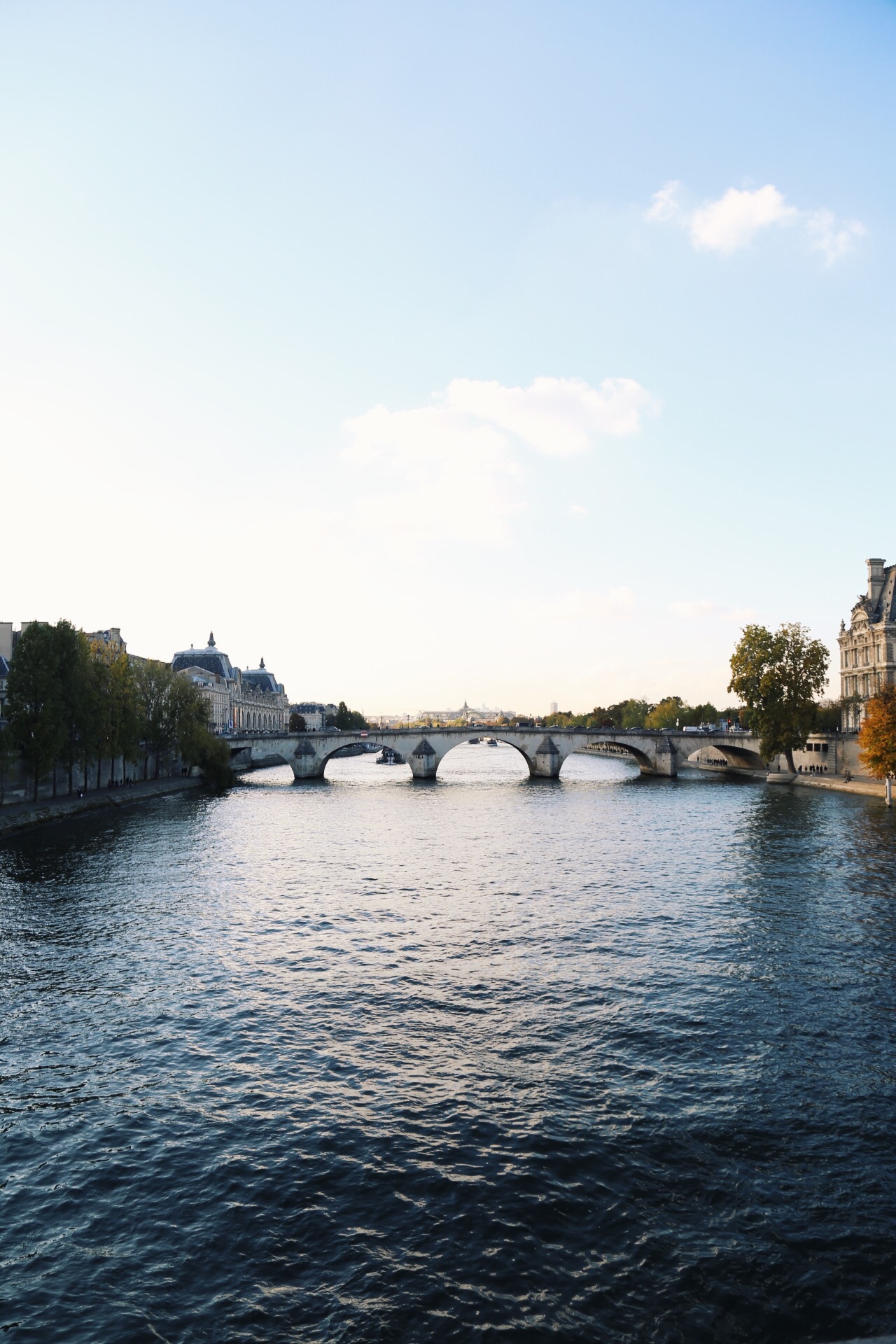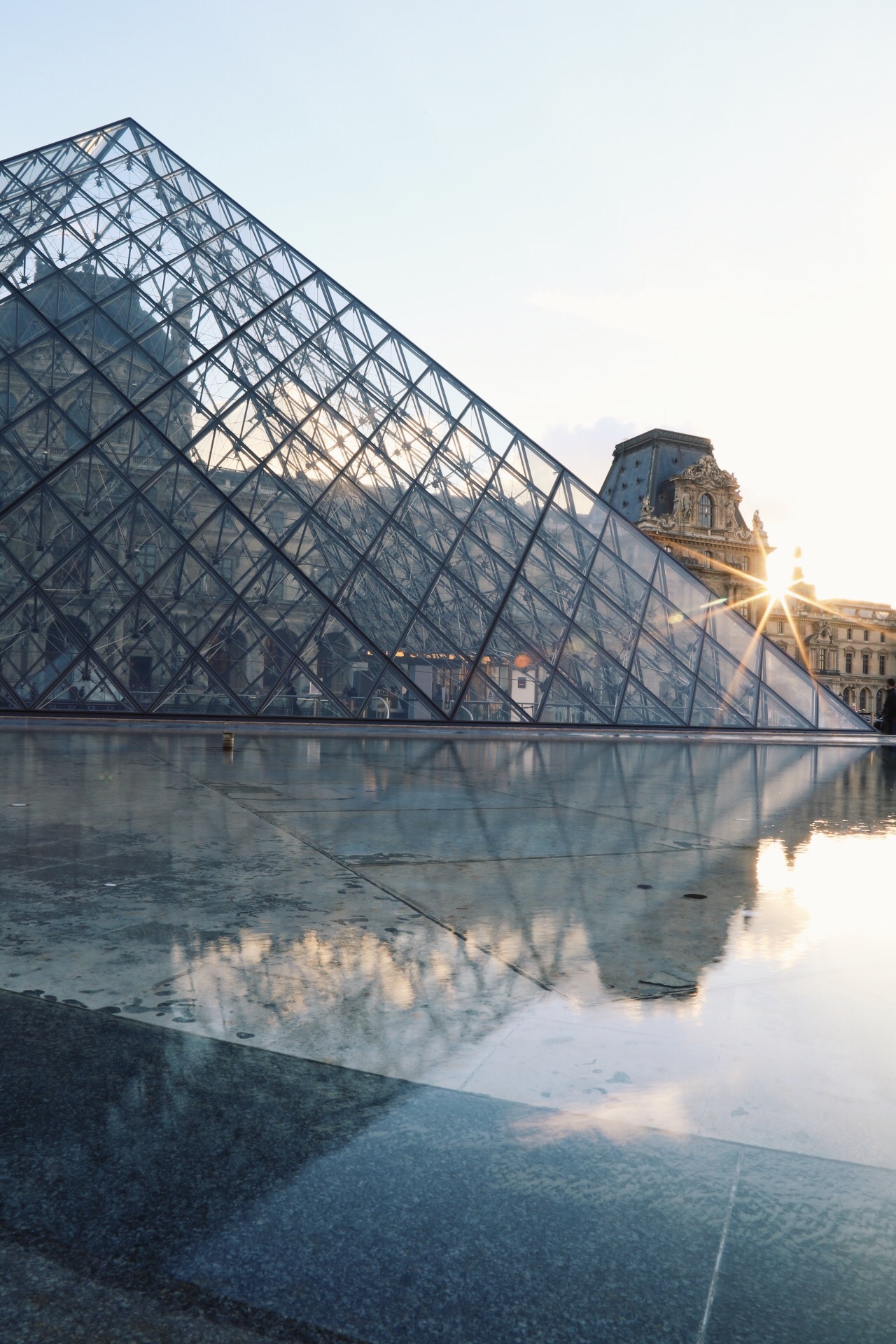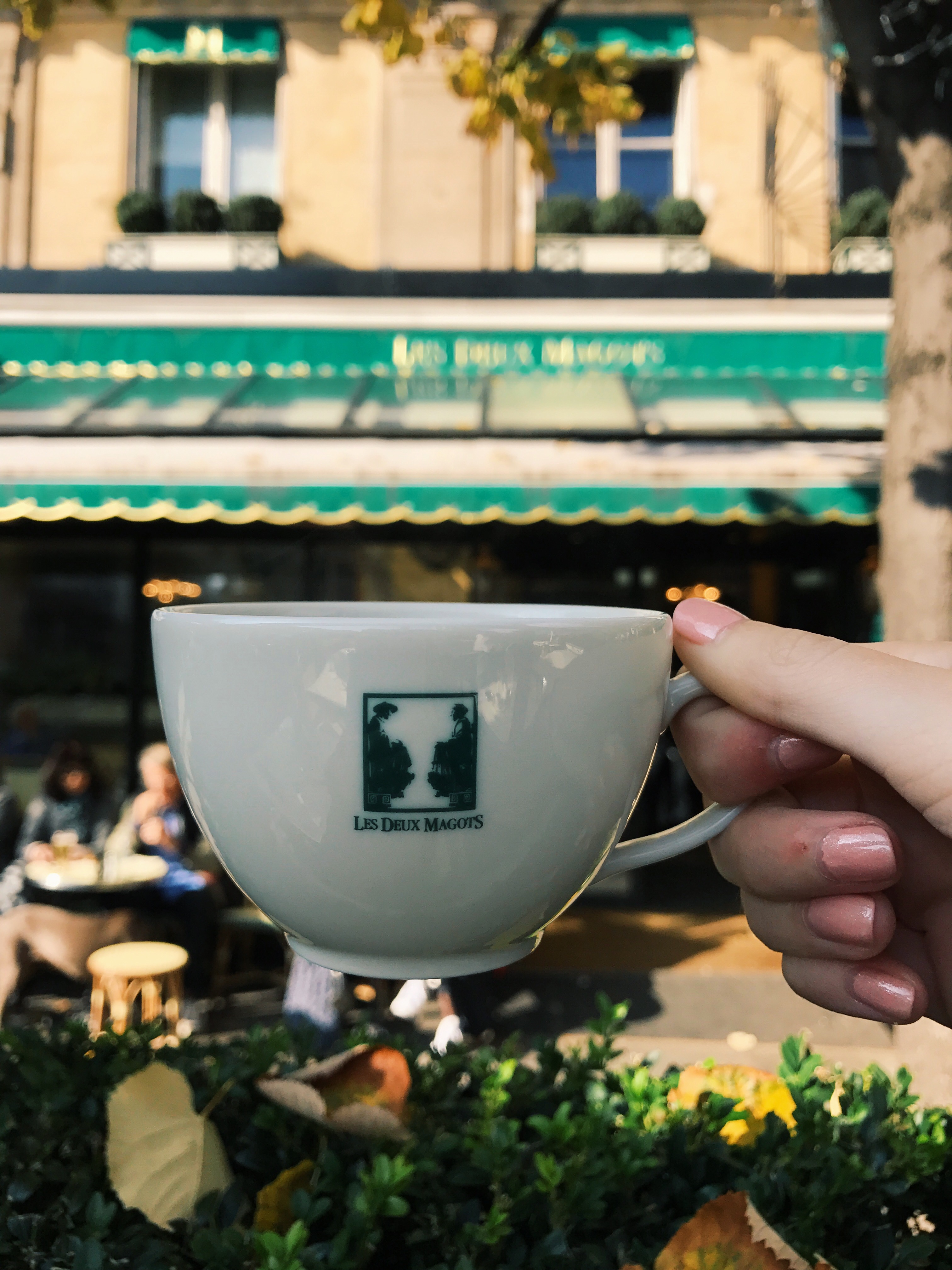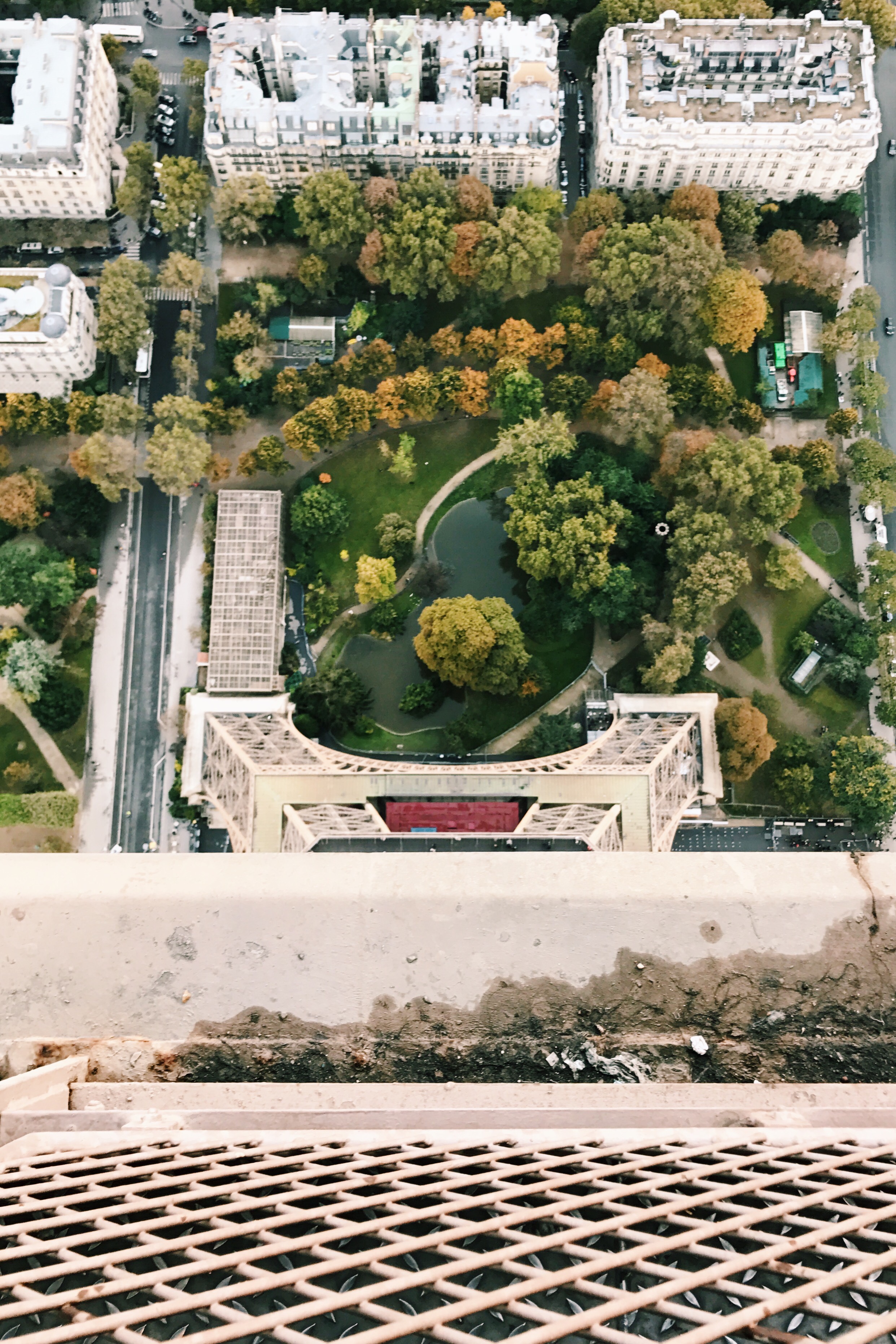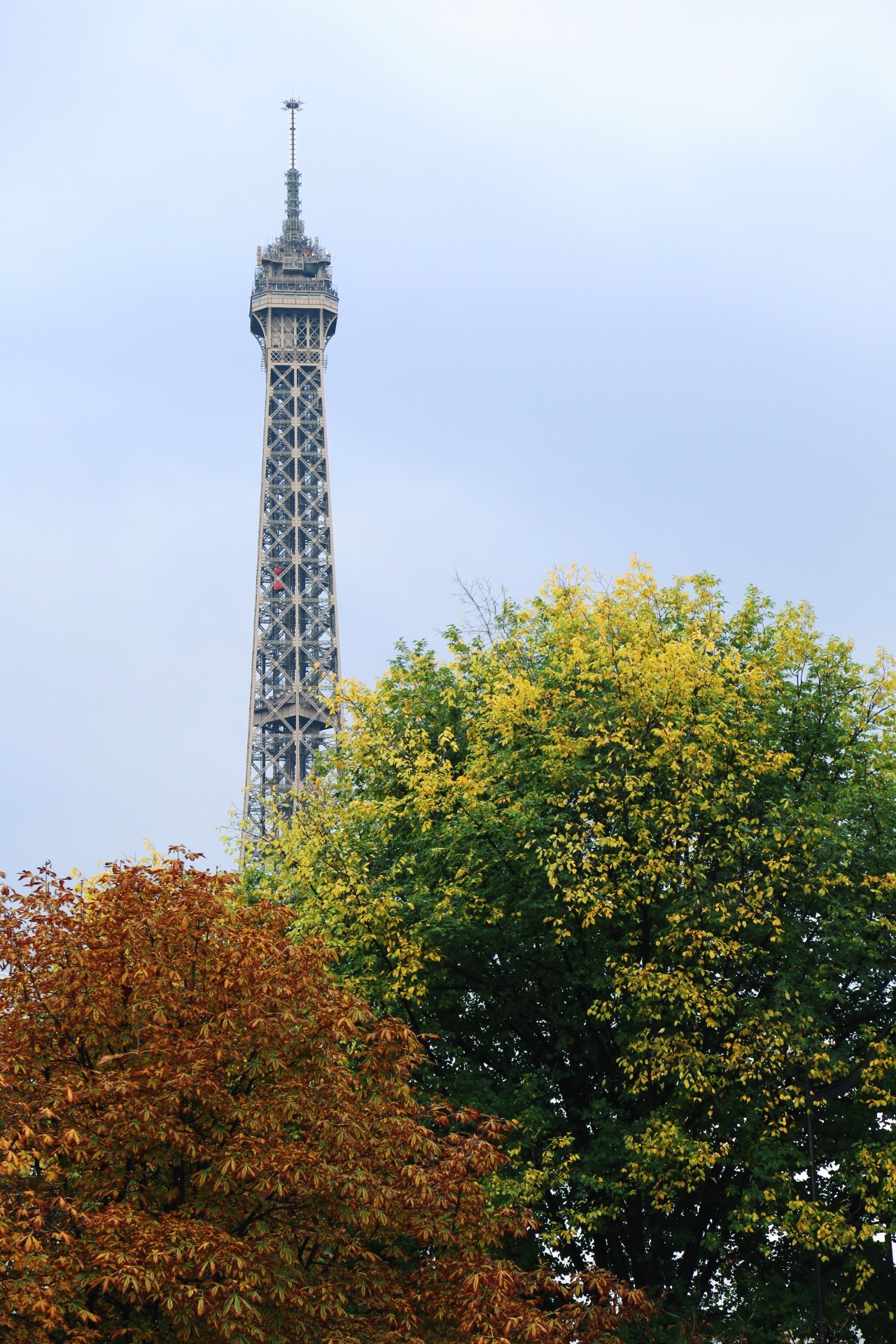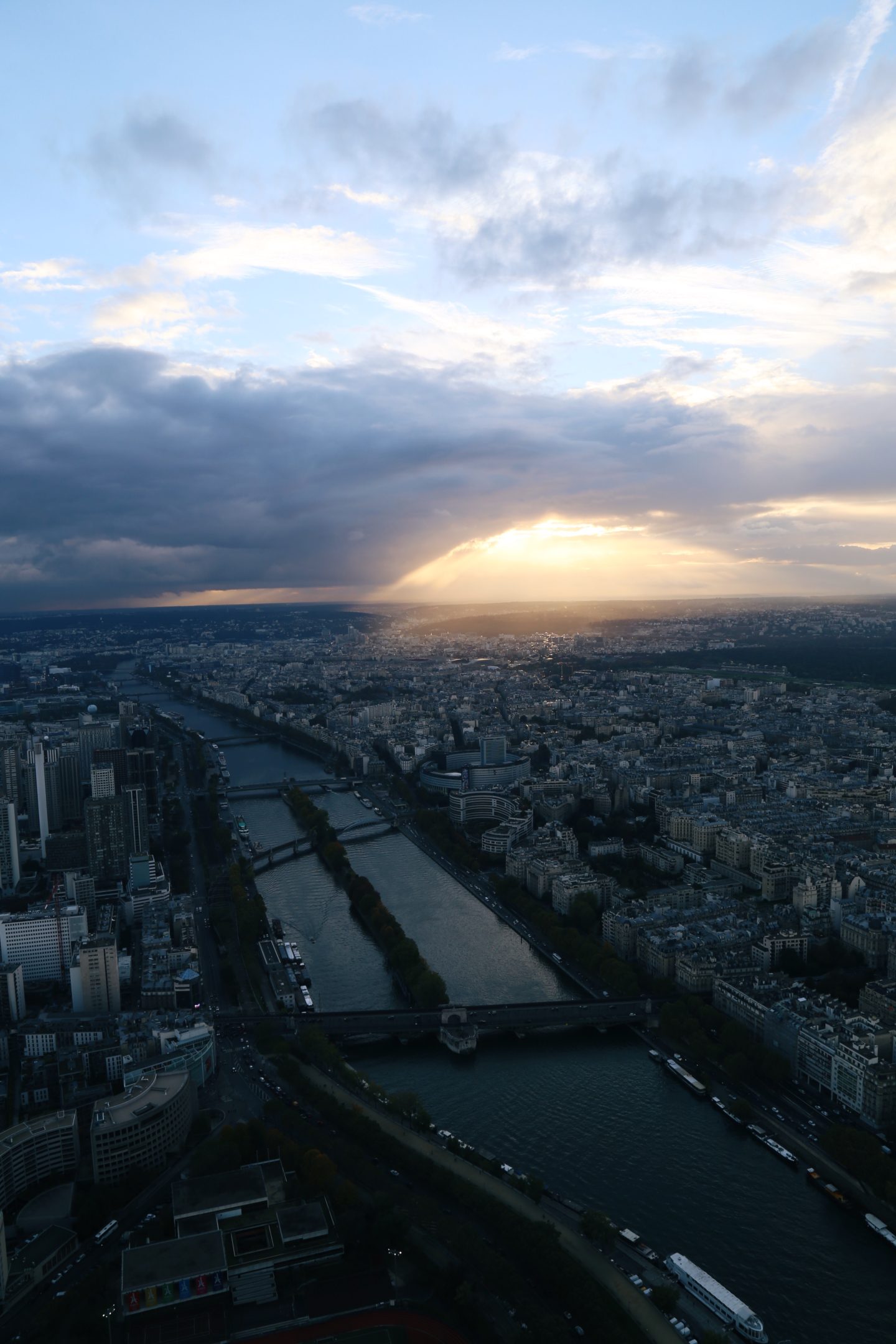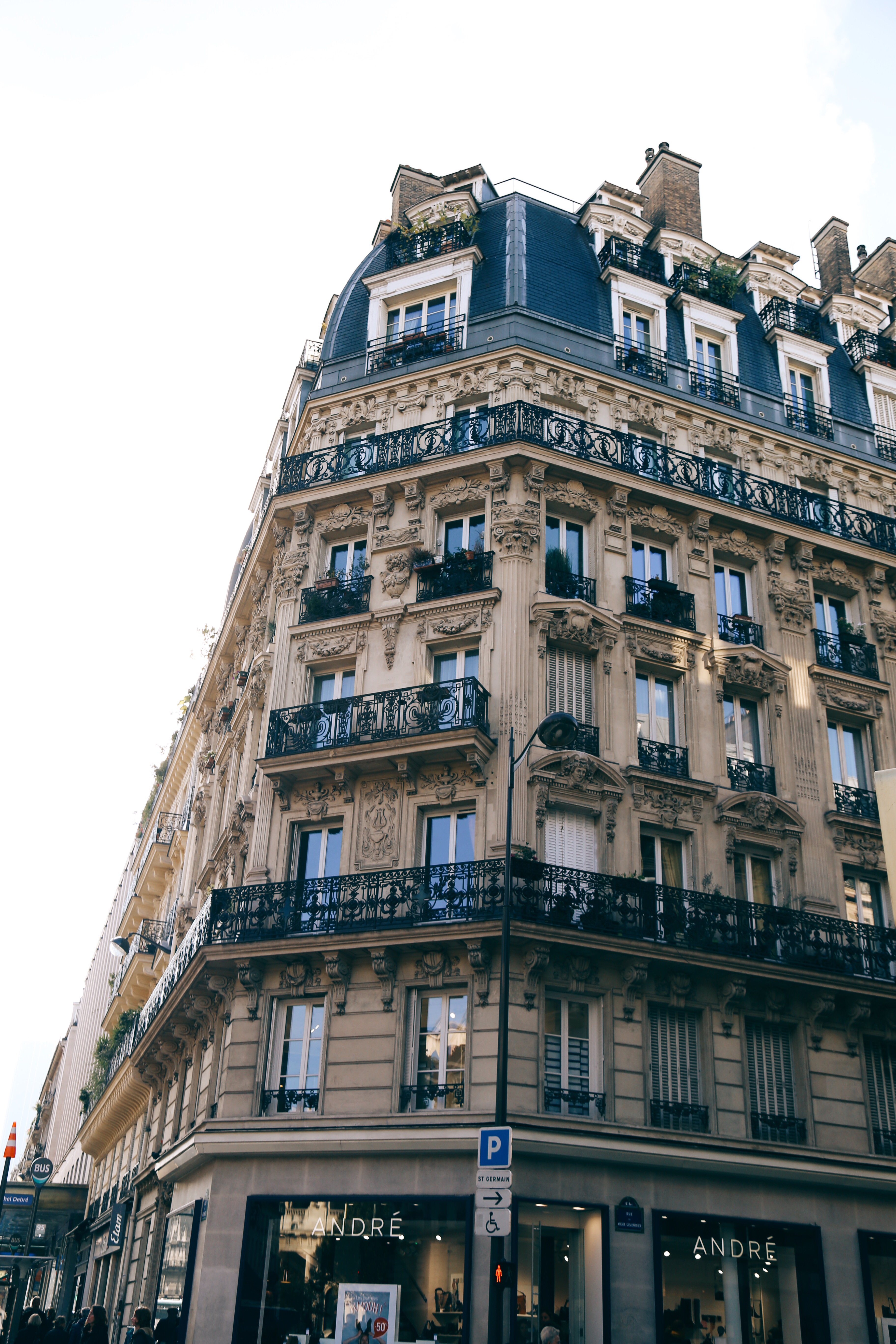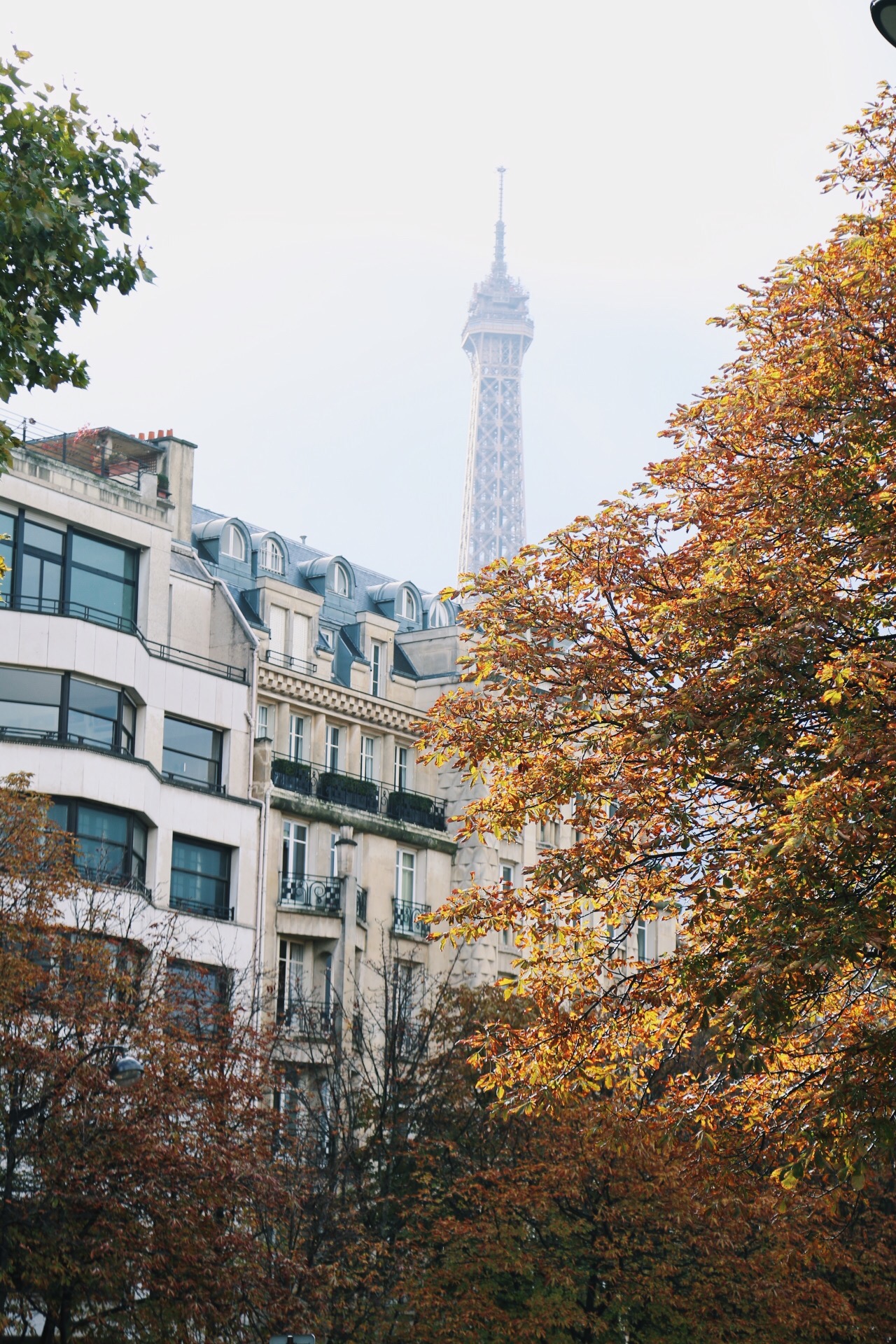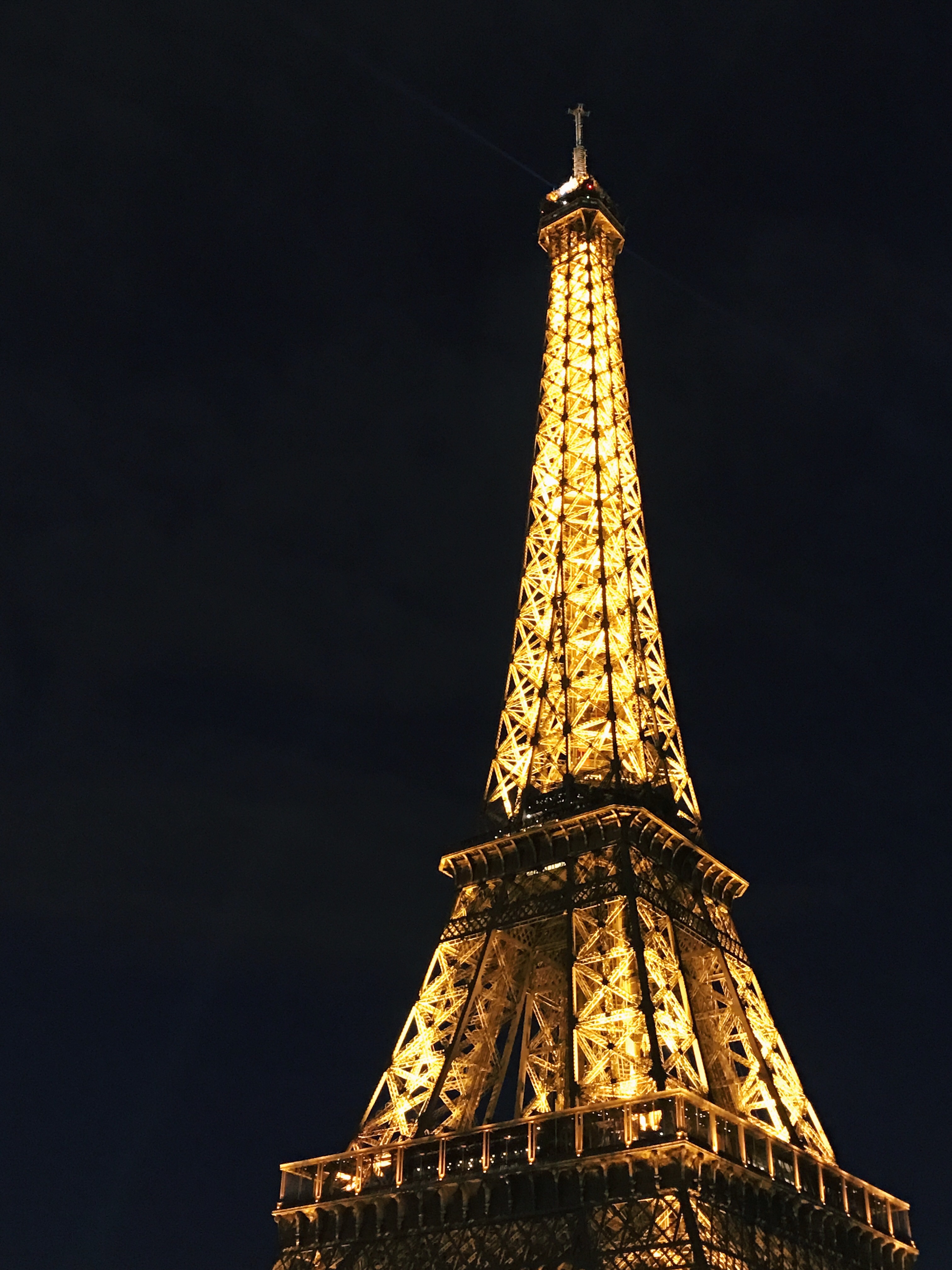 Have you ever been to Paris? What is your favorite memory from your trip?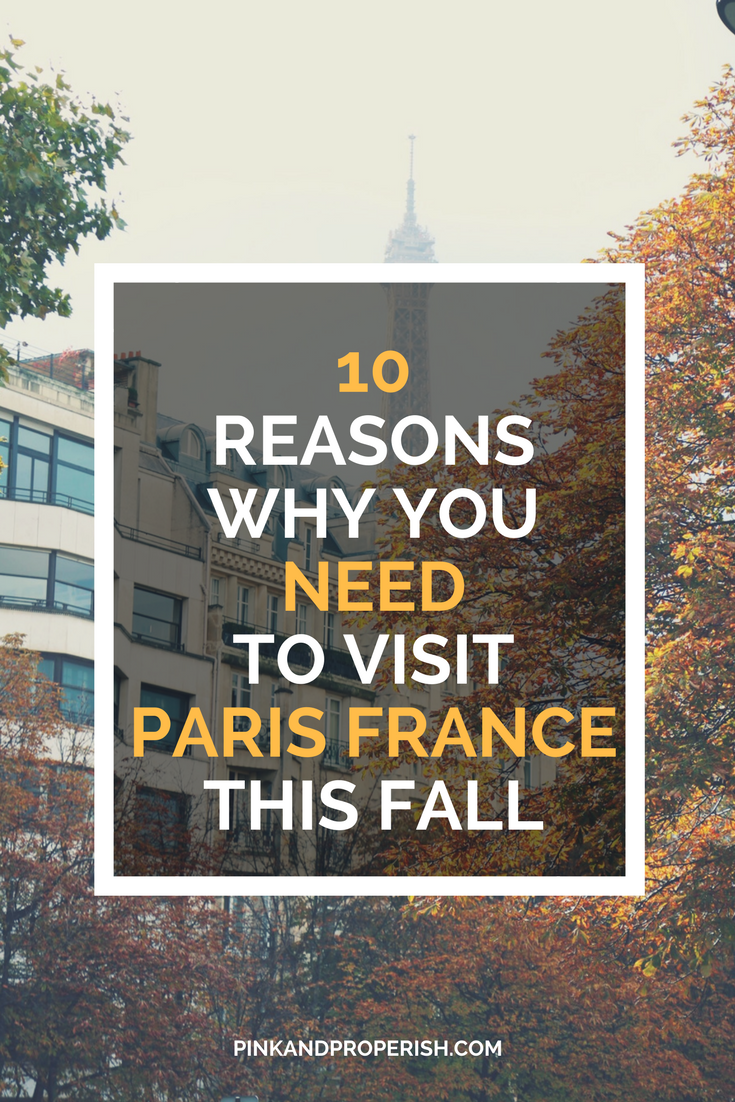 This post may contains affiliate links, which means if you make a purchase by clicking on them, I will receive a commission, at no additional cost to you. That will ensure I continue to bring you valuable content. To read my entire disclosure agreement and privacy policy click here